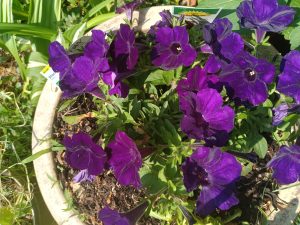 Good New Day you delicious beings of The Indigo Room I hope you slept in the wish fulfilled and you woke up that way.
Ask yourself Who are you at war with currently? Is it yourself or another.
What are you at war with currently?
Look up the word War.
The Battle is not yours. It belongs to your spiritual team. Rest under the shadow of the Divine Almighty and cast your burdens there.
Rest and be in Peace in your mind and spirit then watch how quickly things change and progress for you.
*For new daily Good Day Messages and to meet and share with other Indigos join our new Discord here.