A Gift of Laughter with Shelly Ryan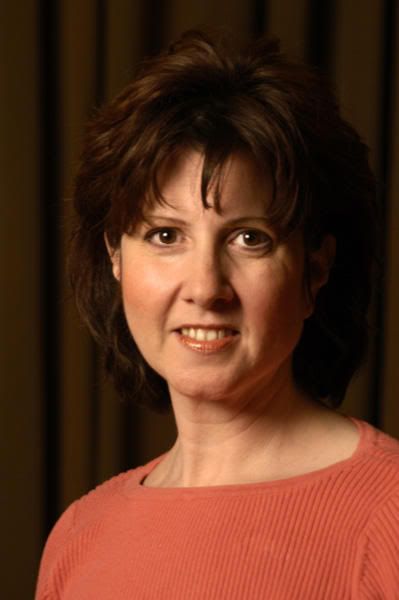 Shelly's a late bloomer making up for lost time. She's finally going global with sharing the greatest gift God gave her… her sense of humor. Laughter is truly therapeutic, and her mission is to help you lead a happier, healthier life. Don't let the mild-mannered, middle-aged mom persona fool you. Her mantra is "If you obey all the rules you miss all the fun" — and this Atlanta writer and comedian never misses the fun!
Shelly's closest brush with fame was as a contestant in Nickelodeon at Nite's "Funniest Mom Contest." WARNING: She's NOT your average mom! While driving in her mid-size sports utility vehicle, her mind goes places it often shouldn't…and always has a fun time while it's there!
Shelly's comedy has been broadcast on live streaming radio and podcasts as far away as Australia. She joined the ranks of Internet broadcasting when she produced Red Brick Cabaret and hosted her own variety talk show, Shelly Ryan Late Night, on BZoO HomeGrown Radio.
Her passion for telling stories (and letting the voices in her head escape) has resulted in scripts for several short films and Shelly's first feature-length screenplay. Donkeylot is a wickedly hilarious romp back to medieval times, but with a modern twist or two along the journey!
Shelly considers herself to be a late bloomer rapidly making up for lost time. Her mission: make the world a better place by sharing the universal language of laughter…or at least make you lose control of random bodily functions! She shares her own fairy tale in her debut CD "Shelly Ryan: Seriously Weird!"