Intuitive Readers…..
Returning to The Indigo Room
LaSal Host of The Other Side Speaks
www.theothersidespeaks.ning.com
www.psychiceyes.com
TONIGHT RECEIVE A FREE READING WITH LASAL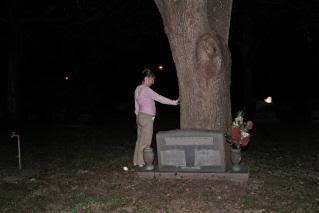 LaSal host of The Other Side Speaks, has been doing readings for over 35 years, and has worked with the Professional Psychic Counselors Network as well. LaSal connects those who've passed on from the physical back to Non-physical, and as she states on her own show, "You never know who is going to show up." Literally!! One night one of her participants had his guide show up. And sometimes Ancestors you have never met but who are aware of you show up. So if you are looking to connect with a loved one come and join us tonight.The Other Side Speaks on www.talkshoe.com talkcast ID 41402

November Book of the Month www.becominggod.org
Second Hour: Rampage of Appreciation Game, Today's Rampage is Family or any family member, for more information on how to play the game. Visit The Indigo Room Network at www.theindigoroom.ning.com click on Groups then click on Games. 17 seconds, tickling our amygdala, word and thought of the day, myspace & website of the day, new music, book of the month, and more..

The Music on tonights show 11/12/07

Omar Akram

"Seven Secrets" (mp3)
from "Secret Journey"
(REAL MUSIC)
More On This Album